A content creation service that's
designed to drive affiliate sales.
Why use our affiliate content service?
This is the easiest way to get new content that's designed to drive more affiliate sales from your website.
No more searching the web for new products to promote, researching keywords, or coming up with topic ideas.
All we need is a little but of information about your business and the products your promoting, and we'll take it from there!
We'll create a custom strategy tailored for you.
Final deliverable download via WORD, PDF, TXT, or HTML.
Only the top 1% of writers can access these orders.
Created with your website's SEO in mind.
Proper SEO keyword & topic research by SEMrush.
Chat with us via email or phone support anytime.
Nothing is more frustrating than spending time (& money!) creating content that doesn't convert to sales.
That's why we create a custom affiliate content strategy that's tailored specifically for your business!
Our vetted team of Native-English-Speaking writers have real world experience creating affiliate marketing content for any industry or niche.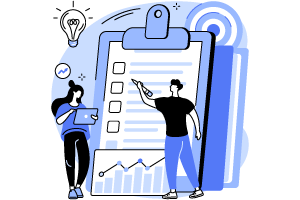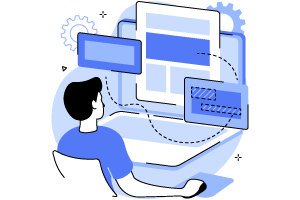 We've developed a keyword & topic research strategy that's designed to help you find the right SEO keywords to target and create topic ideas based around them.
We use a combination of SEO data from software like Ahrefs, SEMrush, and Moz to help create a custom strategy for you.
Eliminate the keyword guessing game and let us do it for you!
All content in iWriter comes fully SEO optimized with proper formatting and headings (H1, H2's, H3's).
The finished content is ready to download via WORD doc, PDF, TXT, or HTML and publish directly to your website.
We can even put your affiliate links in the content for you!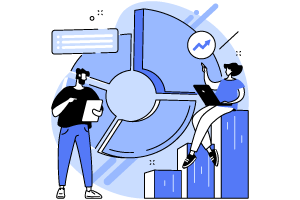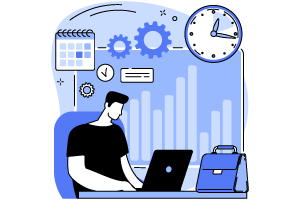 With our affiliate content writing service, we guarantee a 5-7 business day turnaround time from placing the order to getting your finished content back to review.
No more putting your money into a box and hoping for the best...
We'll have your content ready to review and approve within this time frame or you get your money back.
Here's What Real Affiliates Are Saying
Affiliate Content Pricing
500 words of Affiliate Content
1,000 words of Affiliate Content
500 words of Affiliate Content
1,000 words of Affiliate Content